GOAL SETTING:  The Easiest Solution to Advance your Career, Improve your Health, Deepen your Spirituality and Strengthen Your Relationships – WITHOUT leaving your house!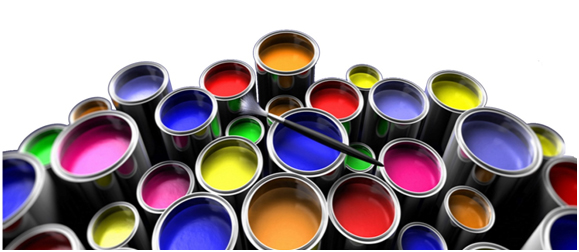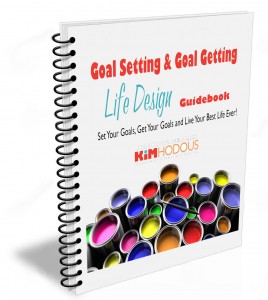 My phenomenally successful The Goal Setting & Goal Getting Life Design Guidebook will turn you into a Goal-Setting, Goal-Getting, Positive-Mindset, Soaring-Productivity, Action-Oriented, SUCCESS MACHINE in a few short weeks!
I created The Goal Setting & Goal Getting Life Design Guidebook to painlessly guide busy professionals like you through the process of establishing a phenomenally empowering and rewarding plan of action so you can create your BEST LIFE EVER!
     It's simple.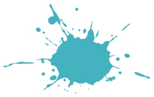 It's puts you in control of your destiny. 
     It's easy-to-do.
I wanted it that way. I feel strongly that we all need a system to set goals, get goals and create their BEST LIFE EVER!  This book is my way of helping you get there! You won't be relying on superhuman tactics, a flawless memory or notes on sticky pads to help you advance your career, get healthier, get wealthier and feel more connected!  You'll be a self-motivated, headed-in-the-right-direction and ready to take action!
Here's what this Guidebook will help you with. You can see exactly what to do, from the moment you realize you need to set goals, through the process of getting those goals. I've taken all the mystery out of it.  The Guidebook includes:
A 125 Page Information Packed Digital Guidebook– Grade-A, Top Notch, Full of all the Tips and Tricks I know on goal setting and goal getting and everything you need to know in between to be certain those goals are what you REALLY want and the steps you REALLY need to take to get them!
Over 10 pages packed with powerful exercises that will bring about those 'Aha' moments you've been waiting for. You can't get what you want if you don't know what you want.  So I've got a tried and tested way to connect you with your deepest desires – and then make those the framework of your goal setting and getting!
The only two reasons a goal won't happen and how to avoid both.
Success doesn't have to be a time suck!  One simple thing you can do in less than 5 minutes a day that virtually ensures your success!
An 8-Step Goal-Setting Process that's been tested by myself and hundreds of my uber-successful executive coaching clients that WORKS!  You want a system that WORKS.  This one's been proven!
A once-a-week solution so you can be certain your goals and getting them stays top-of-mind and at the front of your agenda.
Multiple bonus Life Design Tips to help you easily integrate the information that's just been presented.
Mindset Management 101– the five attitudes you must adopt to be successful for GETTING YOUR GOALS!
A Sure-Fire way to set yourself up to only work on goals you can achieve and how to keep upping the bar so your goals get bigger!
The highest achieving, best connected, most successful and happiest professionals will tell you learning how to set goals and then get those goals is a must, and it DOESN'T TAKE VERY LONG. It's a very short learning curve. It's not brain surgery.
The problem happens when you start to overthink it and listen to ALL the advice out there. That's when your goal setting will suffer. You'll get sidetracked with all the information that's out there and available.  Google alone has over 28,000,000 places you can go check out!  Stick with a simple solution that works!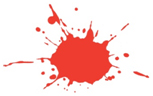 I didn't have the benefit of a step-by-step system like this when I was first starting out goal setting or even when I joined the legions in the world of business. If I had, I'm sure it would have shaved years off my learning curve. And I wouldn't have had to struggle for so long in the beginning. You don't have to struggle either! I've created EXACTLY what you need to set goals that WORK for you and then GET those goals so you can create YOUR BEST LIFE EVER! 
I encourage you to buy it now and get started TODAY on setting and getting your goals.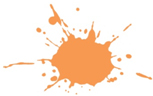 The Goal Setting & Goal Getting Life Design Guidebook will turn you from unorganized, not-sure-which-way-to-turn into holding yourself accountable and moving towards what's important to you in life and you can see DAILY PROGRESS towards that end! 
Life becomes a fun, positive, exciting and limitless adventure again!  And that's honestly what I want for you.  It's what I want for people everywhere!  Goal setting and getting truly is a skill that's learnable and every one of us needs it in our back pocket.
So here's to your BEST LIFE EVER! 
Warmly,