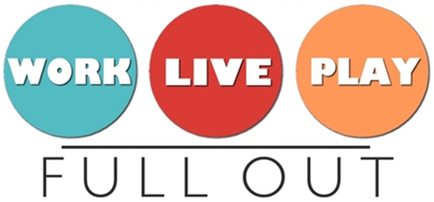 "Kim would be an asset as a speaker to any group!"  -American Business Woman's Association
"I highly recommend Kim if you're looking for someone who can inspire your team."  –Walmart
"You were funny, entertaining and energetic!"  -Sonic
Let mindset expert and motivational speaker Kim Hodous take your corporation, association or team on a humorous learning adventure.  Kim's real life stories, practical strategies and energetic style will inspire your audience to start living and working to their highest FULL OUT potential!


Kim will be happy to create a new program or customize an existing program to fit your conference goals.                                     Here are some of her most requested presentations: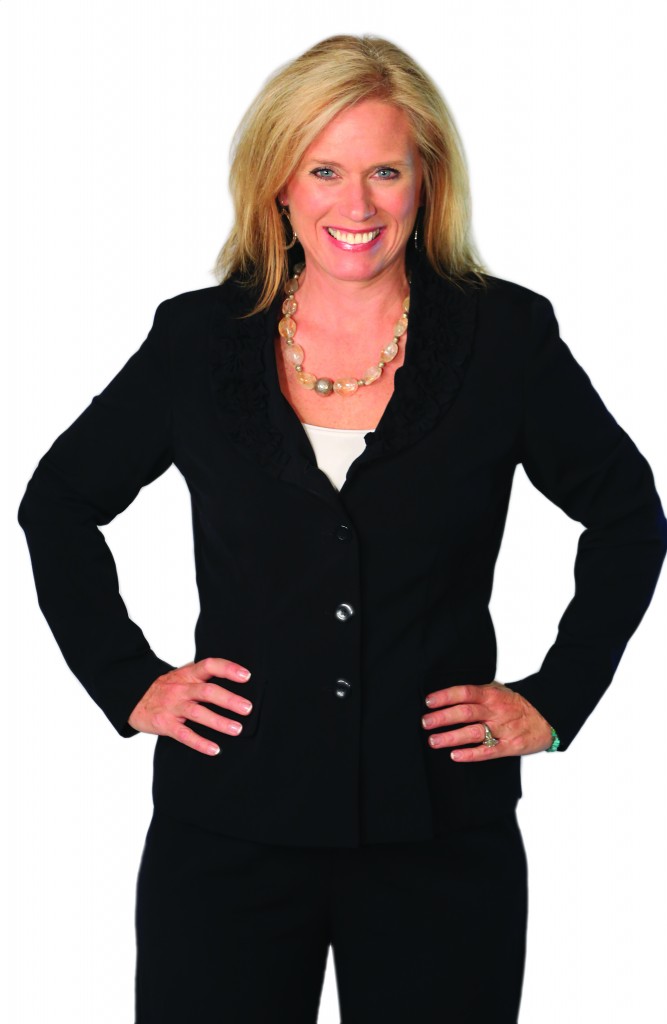 WORK, LIVE, PLAY FULL OUT:
Make a Bigger Impact  
A life lived FULL OUT, performing at full capacity in all areas of your life, brings an unparalleled vibrancy that leads to what we're all striving for – SUCCESS and HAPPINESS. Motivational Maven and Award-Winning author Kim Hodous will help you embrace new challenges with passion, look for the best in every situation and be ready to bust through the door when opportunity knocks – all so you can make a bigger impact than you already are!
LIVE, LOVE, LAUGH and LEAD:
FULL OUT Leadership 
To bring about change and overcome the challenges that every organization faces, someone has to speak up, step out and LEAD. This program is based on the fundamental concept that leaders come in all shapes and guises and from every level of an organization, regardless of job title. Live, Love, Laugh and Lead offers practical strategies for leading yourself and those around you in a way that fosters kindness, optimism, and fun. Audience members leave inspired and ready to LEAD FULL OUT towards change and success!
THE HAPPY, HEALTHY & FULL OUT LIFE:
Balance Work and Play To Live Your Full Potential

Today's culture of 'do more with less' can leave you feeling un-fulfilled, un-motivated and exhausted.   In this program, you'll learn the high cost of work without ceasing and the big payoff of health + happiness. You'll learn proven practices for balancing all the priorities in your life, improved productivity and staying motivated so you can feel fulfilled in all the nooks and crannies of your life.
FULL OUT COMMUNICATION:
Listen Up!

Communication is less about what you say and more about what they hear. Much more goes into a message than just your words, and what is heard is often different than what was said. Message sent doesn't always = message received. If you want your message delivered in a way it will be heard, you'll want to LISTEN UP, because talk is cheap, but communication is priceless.
---
CLICK HERE for Kim's client list (partial)
CLICK HERE for Letters of Recommendations for Kim
---