BE HAPPY. WORK HAPPY. Because Happy People Make Good Things Happen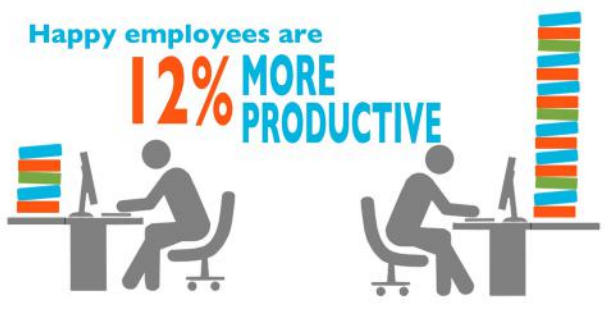 Research has proven that happy people come up with the best ideas, are up to 28% more productive, miss less work and are half as likely to leave their jobs. Bottom line – happy people are more successful and happy people make good things happen.
There are now actual steps you can take to become happier -and they're not dependent on your family, your
boss, your co-workers or the alignment of the stars. They're all up to you! In this fun, interactive and empowering keynote, Kim takes all the data and distills it down into a simple Happiness Habit, that can be mastered by anyone, done in less than 60 seconds, and will make a lasting change in your happiness – at work and in life.
People will be on stage, on their feet and ON FIRE (not literally, of course!) This is an ideal opening keynote to kick-start any event with laughter and enthusiasm or the perfect closing keynote to end your conference on a high, happy note! 
BE HAPPY. LEAD HAPPY. Why Happy Leaders Get Results, Not Resistance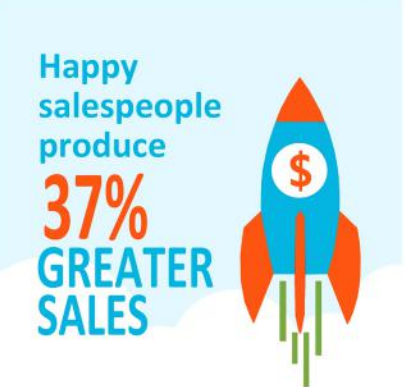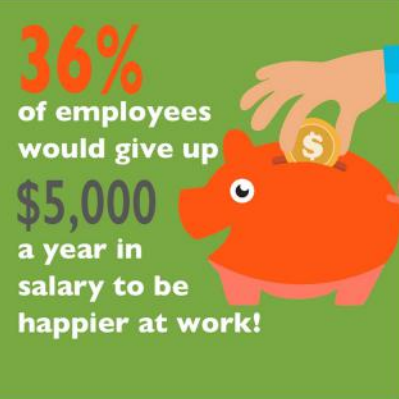 Leaders come in all shapes and guises and show up at every level of an organization. And the best leaders, that
 get the best results – are those who can lead happy. Research has proven that positive environments produce huge benefits in engagement. relationships, health and the company bottom line. And the best way to create a positive environment is when leaders are engaged and optimistic, they show appreciation, they're connected to the team, and they believe in the work of the company. 
This motivational experience offers proven practices for leading yourself and those around you in a way that fosters kindness, caring, optimism and action. You will be inspired to up your personal leadership so your co-workers and clients will: Co-operate with you. Believe in you. Recommend you.
BE HAPPY. SPEAK HAPPY.   Because Positive Communication Creates Happy Teams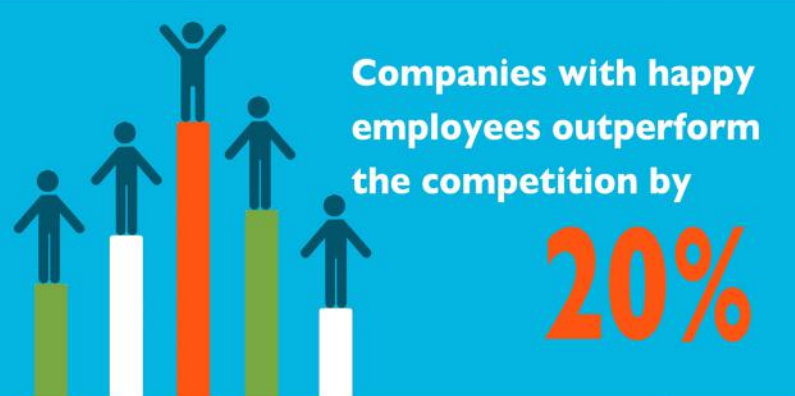 In a workplace filled with ever growing diversity, and even greater distractions, a workplace where multiple forms of communication are utilized all day long – the chances of miscommunication are high. Communication mistakes today have greater stakes, with devastating effects, that can negatively impact the company image, team engagement, collaboration and focus. Kim delivers the latest research on how positive communication can be a tool to strengthen connections, build trust and create happy teams. When we learn to integrate the habits of happiness into our everyday conversations, and even difficult discussions, we use communication as a means to build more authentic relationships, create a culture of caring and provide a safety net for all types of ideas.
BE HAPPY. LIVE HAPPY.   Finding Balance & Staying Happy in a High Demand World
Today's culture of 'do more with less' can leave you feeling un-fulfilled, un-motivated and exhausted. In this talk Kim reveals how creating habits of happiness not only help us to be happy, but they help us to LIVE happy. You'll learn the high cost of work without ceasing and the big payoff of health + happiness. Kim shares proven practices for balancing all the priorities in your life, dealing with stress and staying motivated so you can feel happy and fulfilled in all the nooks and crannies of your life.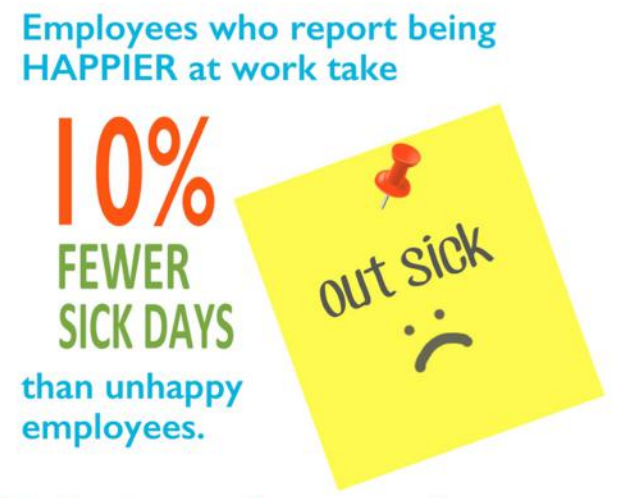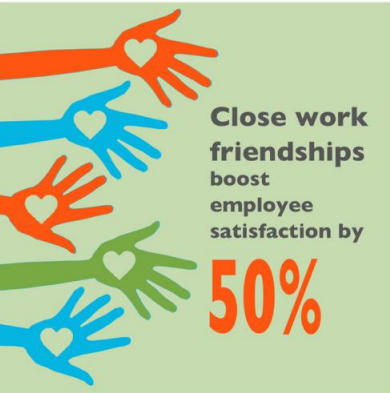 While planning your event, choosing the perfect speaker might just be the most important decision you make.
Kim has delivered her high-energy keynotes for some of the country's largest corporations, associations and civic organizations. Her audiences leave forever changed and motivated to make significant changes at work and at home.
She has been described as "a human version of caffeine", "side-splitting funny", and "exactly what an audience needs." She is the perfect choice for audiences in all industries because her message is universal, challenging people to make the necessary changes to embrace happiness so they can perform better at work and lead more fulfilling lives.
Here are seven reasons why Kim has become a favorite among meeting and event planners and the perfect speaker choice for your event:
7.  SHE DOES HER HOMEWORK Kim customizes each of her presentations to be sure that your audience is receiving the exact message that you want them to walk away with. Through pre-event interviews and in-depth research, she learns the challenges that your audience face as well as what they celebrate. She'll work with you to create the perfect presentation for your audience. 
6.  IT'S AN EXPERIENCE Kim doesn't give a speech. She delivers an experience. She masterfully takes the audience on a learning adventure with laughter, tears and lots of 'aha!" moments. Audience members leave forever impacted.
5.  SHE CONNECTS Kim is known for her ability to connect to each and every audience member. She arrives early to your event so she can greet your audience at the door and makes sure they feel welcome. From the stage, Kim calls your people by name, invites them to the stage and makes their experience unforgettable.
4.  IT'S POWERFUL Kim's keynotes are jam-packed with content to motivate your audience to make changes and get results. Her funny and heart-warming stories along with surprising research and practical tips and strategies combine to produce a powerful experience that your audience will never forget. They'll leave fired-up and ready to make big things happen.
3.  SHE GOES THE EXTRA MILE Kim goes above and beyond to help you make your event awesome. She does her best to accommodate any request that you might have and is happy to attend or participate in any promotional events or networking sessions prior to your big day to help promote. She also offers pre-event customized videos to get your people signed up and fired up about attending so they arrive ready to learn and be inspired.
2.  KIM MAKES YOU LOOK GOOD She understands all that goes in to planning an event and knows that every little detail counts. Her primary goal is to make your event an astounding success and to make you look great! She is happy to help in any way to make your job easier and make sure you get the recognition for a speaker choice well made!
1.  AUDIENCES LOVE HER That's the bottom line. Kim consistently receives the highest audience experience ratings and receives accolades long after the event is closed. Responses include "you hit it out of the park", "that was EXACTLY what we needed to hear", and "I can't wait to get back to work and try this!". 
Contact Kim today to check her availability. She looks forward to meeting you and learning how she can help make your event the very best!