Sneaking ROI in Under the Radar
Kim's programs aren't just about helping people be happier. Research validates that HAPPY EMPLOYEES have:
INCREASED PRODUCTIVITY Up to 12% more energy and excitement
BETTER ENGAGEMENT Less turnover and more involvement
MORE VITALITY Enhanced health and well-being
DEEPER CONNECTIONS They're more invested and connected at work
LESS ABSENTEEISM They miss up to 11x less work
Professional Development with Equal Parts Content and Fun 
Kim specializes in audiences who: 
Need a shot in the arm, a kick in the pants and want to laugh while they learn. 

Are more interested in interacting with, rather than listening to a speaker. 

Want small things they can do that will net BIG results. 

Are being asked to do more with less…and who's not? 

Kim's on a mission to make this world a happier place.  She is on a mission to help companies, regardless of size or industry, embrace the habits of happiness so their people will be more engaged, more productive and stay longer.  The crux of her work is the One Minute Happiness Habit™, based on the most current research and her own life experience, which distills all the data and proves that the pursuit of happiness is a legitimate path to more meaningful work and joyful living.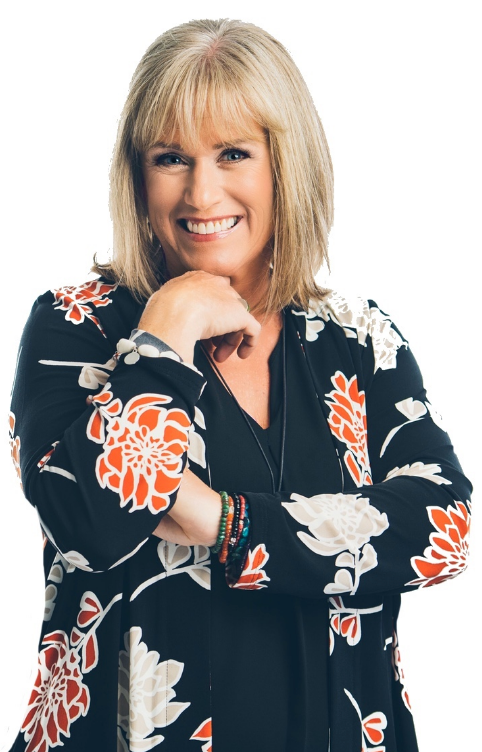 Kim Hodous is an award-winning entrepreneur, a best-selling author, a sought-after speaker and one of the happiest people you'll ever meet.  For more than 20 years, Kim has been on a mission to help people all over the world BE HAPPY and WORK HAPPY – because most of us will spend more than 30% of our life at work.  Kim's real-life stories, practical strategies and energetic style will inspire your audience to take charge of their happiness so they can make good things happen at work – and at home.  
Over 500 Presentations

Over 2 decades of expereince as a speaker, author and teacher

Award Winning Business Woman and Inductee into the Arkansas Small Business Hall of Fame

Author of the Year and an Indie Next Generation Book of Excellence Finalist

Mother of 5, Happily Married to a Hottie and a Sushi Fanatic





HAPPY employees are 12% more PRODUCTIVE

36% of employees would give up $5,000/year for a HAPPIER Workplace

Companies with HAPPY employees OUTPERFORM THE COMPETITION by 20%

Employees who are HAPPY AT WORK take 10% FEWER SICK DAYS

57% of people would PERFORM BETTER with Mental Health Support (and    learning a Happiness Habit is Mental Health Support!)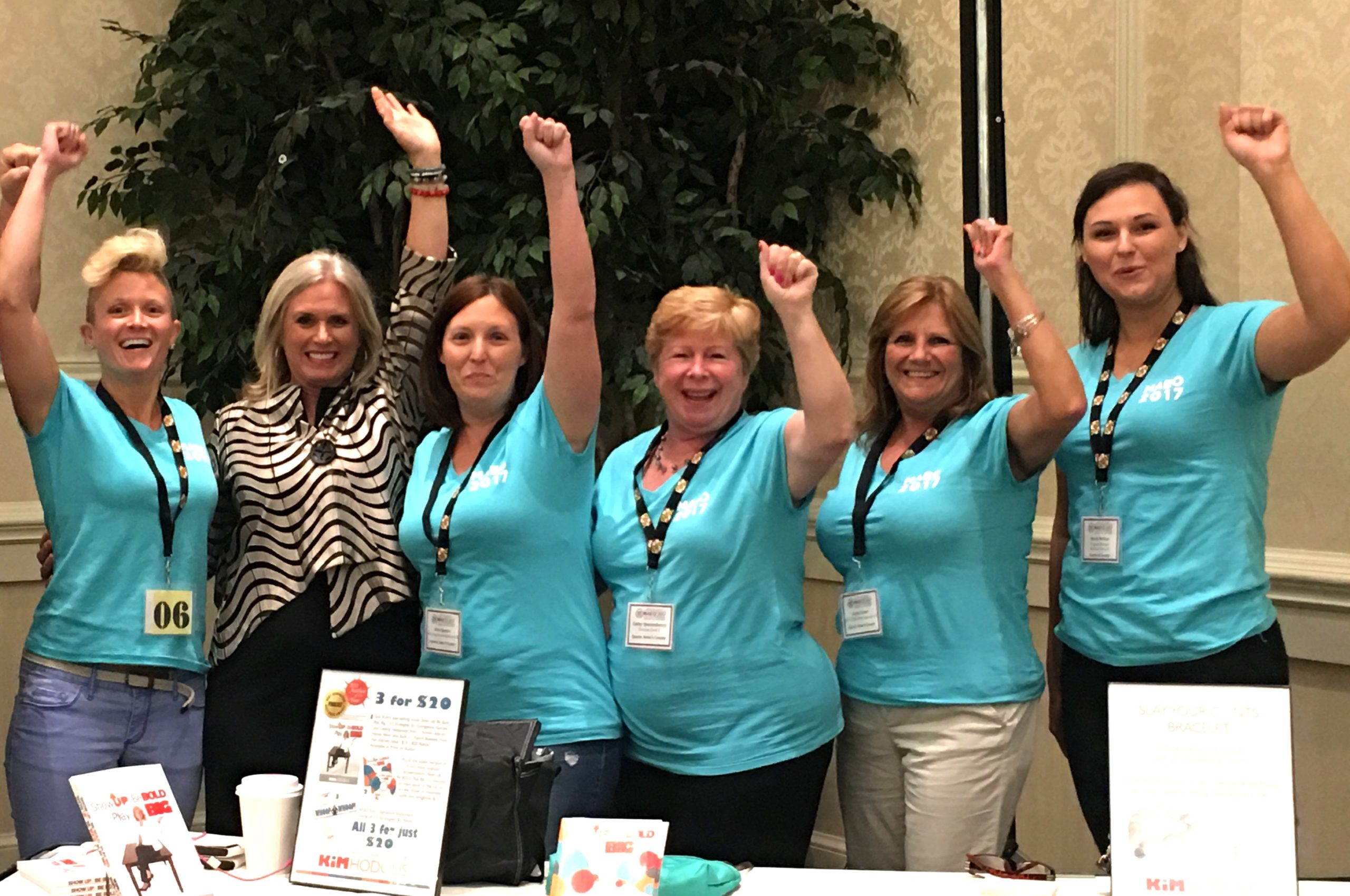 Be HAPPY. Work HAPPY.


Because Happy People Make Good Things Happen
In this fun, funny and interactive keynote, Kim takes all the data and distills it down into a simple Happiness Habit, that can be mastered by anyone, done in less than 60 seconds, and will make a lasting change in your happiness – and your performance.

Be HAPPY.  Lead HAPPY.
Why Happy Leaders Get Results, Not Resistance
Using the five habits of happiness, Kim shows leaders how to create a workplace culture where people are engaged and appreciated, and everyone has the opportunity to shine.  

Be HAPPY.  Speak HAPPY.
Use Positive Communication to Create Happy Teams
Integrating the habits of happiness into our everyday conversations, uses communication as a tool to build more authentic relationships, create a culture of caring and provide a safety net for all types of ideas.

Be HAPPY.  Live HAPPY.
Finding Balance & Staying Happy in a High Demand World
This talk is chock full of tips and strategies of how to start your day, end your day and LIVE your days so you are balancing your priorities, minimizing stress, becoming healthier and ultimately, feeling fulfilled and HAPPY in all the nooks and crannies of your life.