Congratulations!
You've taken the first step in taking your life, your business and/or your career to a whole new level! This dynamic program will help you become more successful, more productive, more empowered and happier – all at the same time. Please complete the form below and you'll receive an email with some questions about you. I'll use these answers to determine if Executive Coaching is the next, BEST step for you and your success!
To Your Success and Happiness,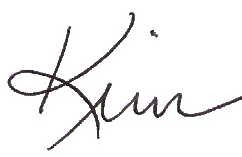 Call 888-784-7489 or fill out the form below.
* indicates required
I value your privacy as much as I value my own, so I will NEVER, EVER sell or share your info. Promise!
If you're interested in one-on-one coaching for yourself as an executive, click here and I'll send you an email with some questions about YOU and an offer for a complimentary 30 minute Discovery Session that will give you clarity on if coaching with me one-on-one is right for you.