As I write this, I'm in Sedona, AZ on a personal writing retreat. I am determined to get my next book done by the end of the year! So I've had myself sequestered and I just found out yesterday about the tragedy involving Kobe Bryant. Last night I couldn't sleep thinking about it. But I wasn't thinking about Kobe. I know he was revered in all of sports and deemed a legend in the basketball world, but that is not where my thoughts went.
I was thinking about all the other people who also died. There was a female coach who had three kids – ages 3, 9 and 11. They all woke Monday morning and didn't have a mom. Her husband lost his best friend and teammate for raising those precious beings.
There was a mom and dad and their daughter. They had two other children – a son and daughter (who's only a junior in high school). Those two kids woke up without a mom and dad and little sister. They are on their own now.
And there was a mother and daughter – who are survived by twin boys. Those boys woke up without a mom and they've lost their sister.
There was the pilot who was talented and kind and the only one Kobe would fly with. He was good at what he did and wasn't known for taking risks.
These stories break my heart as deeply as the loss of humanitarian and bigger than life Kobe Bryant and his talented daughter. I hurt as much for these families as I do for Kobe's wife and 3 other daughters.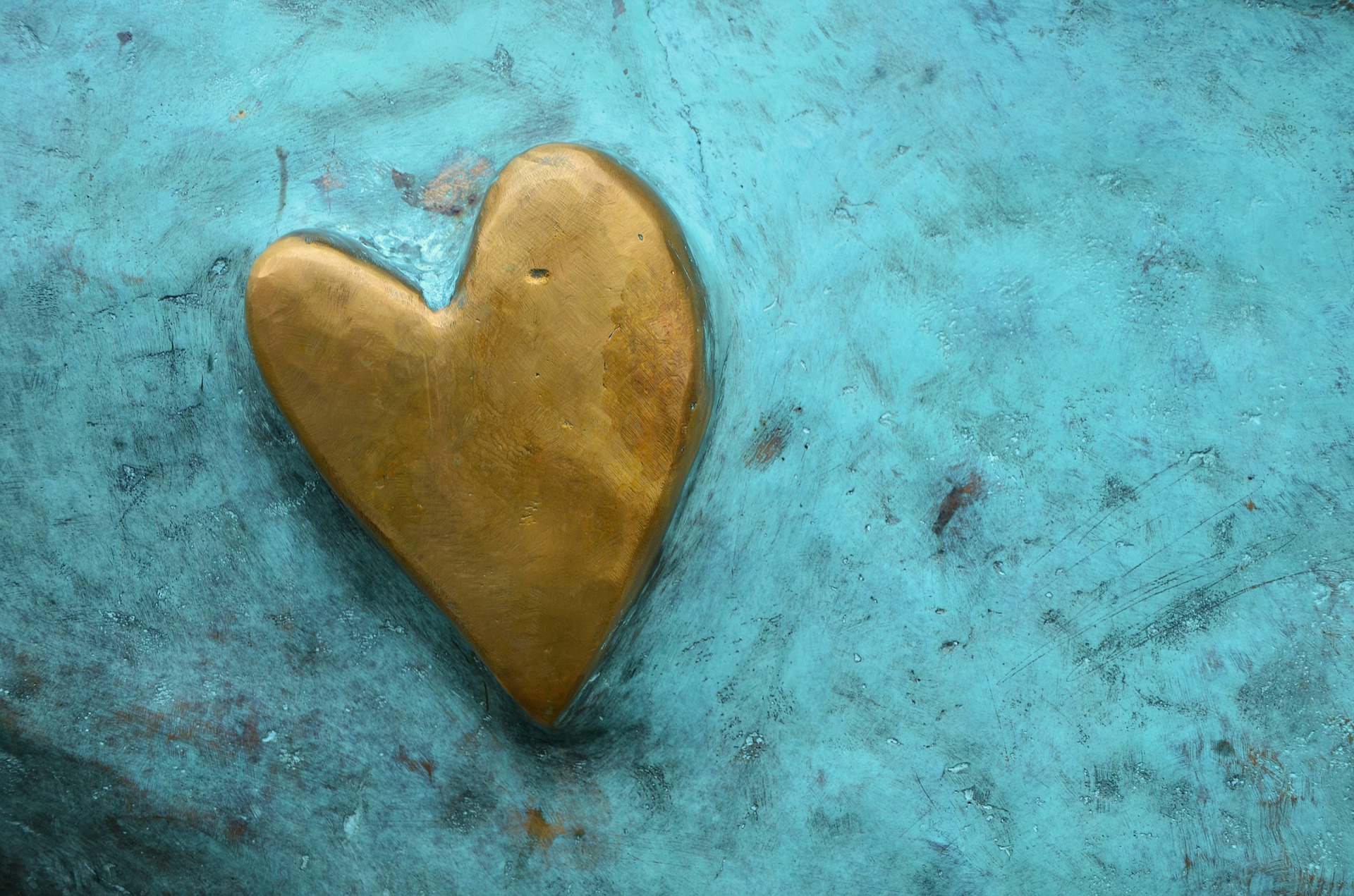 Here's why I'm writing this – I want you to remember that those other people on the helicopter – and you – are the same as Kobe. I don't mean exactly the same – we're all unique in our talents and abilities – but your importance and value and worth are the same.
We are all valuable. We all matter. I think when someone who's high profile – like Kobe – dies, it makes us question our immortality. I mean if tragedy can hit Kobe Bryant – who's exempt?
So as we all mourn the loss of 9 beautiful lives, let's not forget that each one of us is important. And if no one has told you today – YOU ARE IMPORTANT. YOU MATTER. YOU ARE VALUABLE and YOU ARE LOVED!
Remember to be grateful for your life today, hug your kids, tell someone you love them – and make it a happy day. Every day we are here is a day to celebrate!