May 2015 edition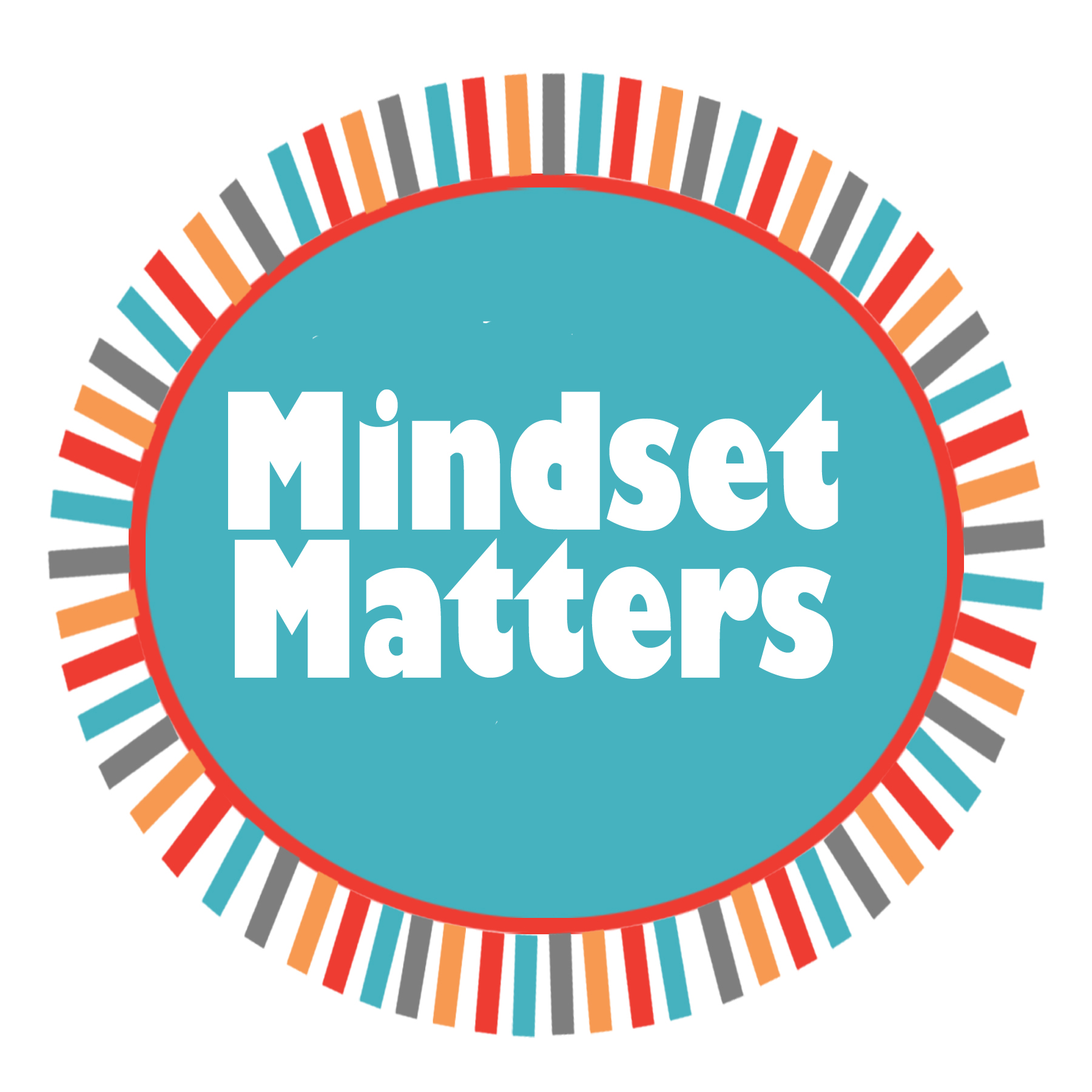 Is Your Mind in the Gutter?

May is a big month for me as a Mom and for my entire family – my oldest son Rob graduates from college and my second oldest daughter Allie gets married!! What a glorious month of celebrations!
We have tons of family members arriving from every corner of the country and two huge celebrations planned for these momentous events. I realized, as I looked at the May calendar, that I could go into overwhelm, I could go into overdrive or I could simply go with the flow. I believe the mindset with which we go into any situation determines the outcome. So in my feature article this month I've outlined 3 of the strategies I'll be using to keep my mindset strong and my focus on the 'right' things at this precious time in my family's history! I hope you'll find it helpful whether you're looking at a busy May or a laid back one!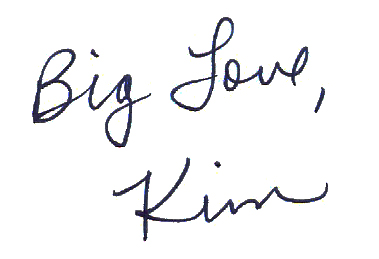 PS -Check out my Facebook page in May for some family photos of my graduate and my bride! My heart is just simply bursting with love for all the good things coming our way – and I can't wait to share them with you!

Where's Your Mindset?

May is a busy month for me – on top of my son's graduation from college and my daughter's wedding – I also travel out of state for a couple of different speaking engagements, it's my other son's 14th birthday (and birthdays are a BIG DEAL in our household) and we have to prepare to MOVE! It's a lot.
But as I looked at the May calendar, I knew I had 2 choices – to either freak out and get stressed, or flip my mindset so I could enjoy it and be fully present for all these joyous occasions.
I want to share with you three strategies I use that allow me to keep my mindset positive and focused on all the good – no matter what's going on around me.
USE YOUR WORDS

The vibration of our voice and the sounds we send out into the universe truly make a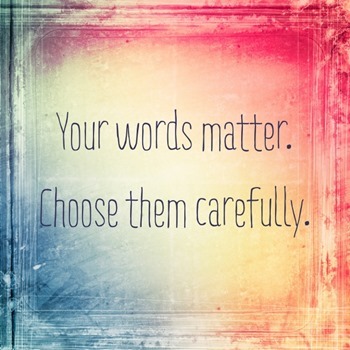 difference in our lives. Use your words for good. If you find yourself complaining – STOP! Just stop. Don't go around bitching about how busy you are. Be grateful that your life is so full. One small change I love is to go from saying, "I HAVE to do XYZ today" to saying "I GET to do XYZ today." Just that small shift in words can bring a big shift in mindset.
LOOK FOR THE GOOD IN THE SITUATION
There is something good to be found in every situation, every time, without exception. Having to move the week after my daughter's wedding (and after having over 30 family members in from out-of-state) could be the set up for some stress. Or I can choose to focus on the good in that situation: we're moving into a smaller house, so I'll get rid of more STUFF; I'll at least get it over with before my birthday (June 30 – giving myself some space there! J); and my oldest son (the graduate) doesn't start work til June so he'll be able to help me! Again, how you go into a situation determines the outcome – so go in with a positive attitude and you'll create a positive outcome!
TAKE CARE OF YOUR PHYSICAL BODY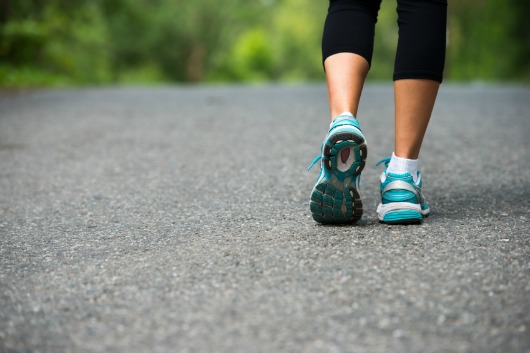 Often in times of stress, we grab fast food, wolf down a candy bar without thinking or have a cup of coffee at 6 PM so we can keep going. Instead, try being mindful of what you're doing to your physical body. If you don't take care of yourself and start to feel rundown, sluggish or simply like crap – it's hard to keep your mindset positive and your outlook upbeat! So make an extra effort to drink water – our bodies are somewhere between 55% and 60% water! Eat healthy snacks that won't put you in a carb coma or give you a sugar high you'll come crashing down from. And take a walk every once in a while. The change of scenery will do you good and the fresh spring air will cleanse your soul!
Whether your May is as full or fuller than mine, or you're just looking at a fun month before the start of summer – make sure to keep your mindset focused on the positive. Use positive words and phrases, find some good in whatever you're doing and take good care of you! However we go into this month is how we will come out of it – so make it happy!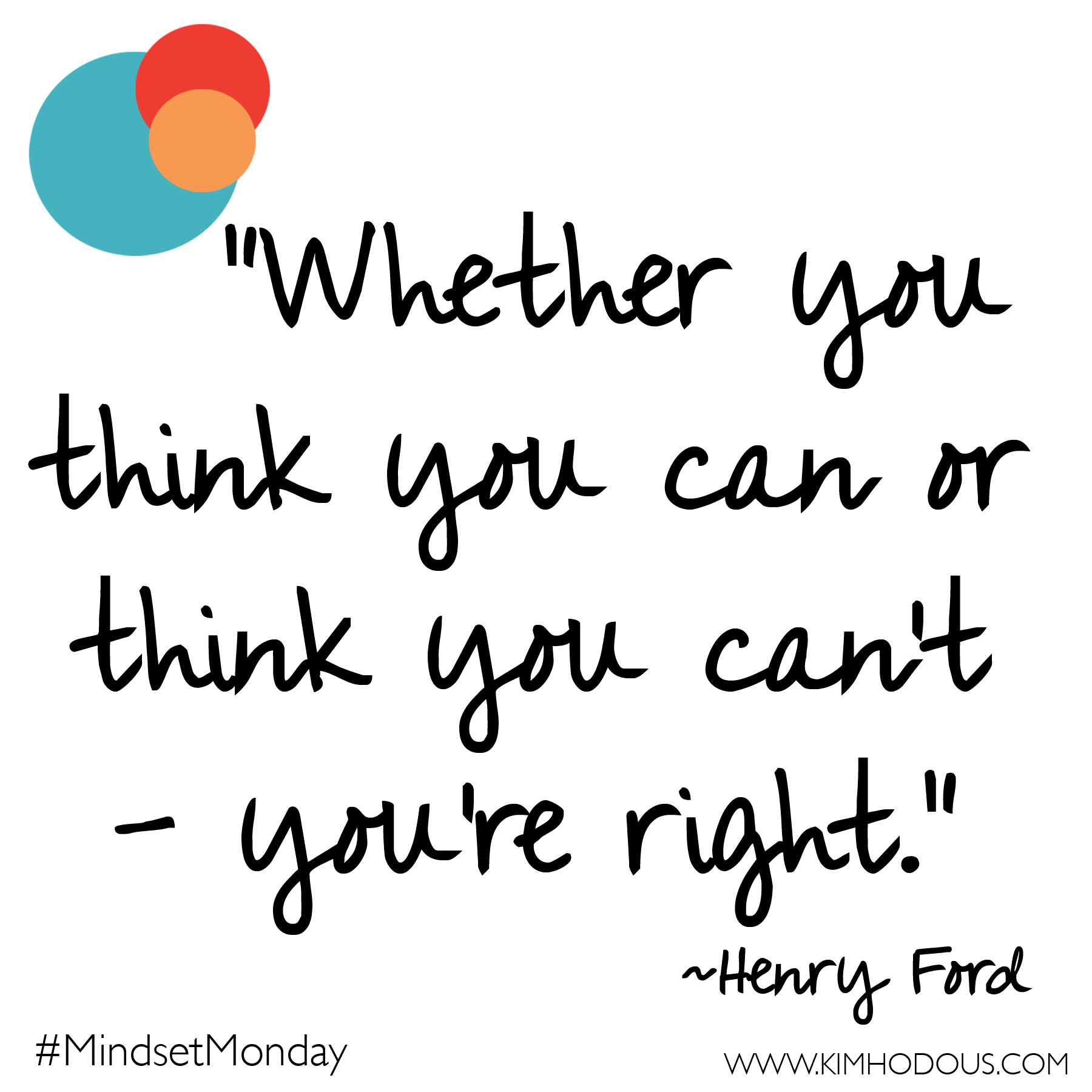 Welcome to Mindset Mondays!
This month I'm starting something new! It's called Mindset Mondays. If you've read my book or heard me speak then you've probably heard me talk about setting your mind to approach life in a way that will be sure to bring about success and happiness. I truly believe that with the right mindset, you can achieve anything! So each Monday I'll share on social media some inspiration to set your mind right! Hopefully you are following me on Facebook and Twitter, but if not then come on and let's have some social media fun! I hope you'll feel inspired and encouraged and I'd love it if you'd share the info! Looking forward to powerful Mindset Mondays!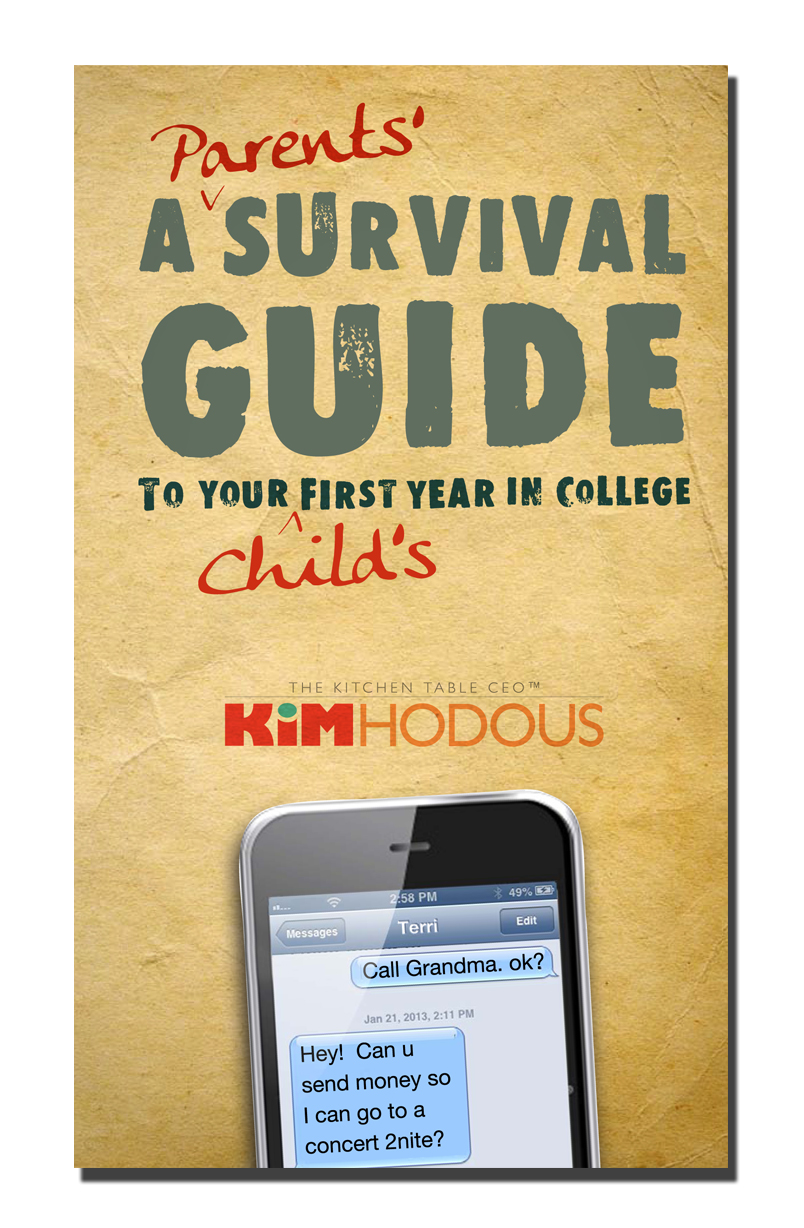 It's graduation season and if you've got a child graduating form high school then I bet you're already dreading the end of summer when they go off to college.  I've been there!  I've sent two girls and one boy off to college; one in our hometown, one an hour away and one out-of-state seven hours away;  one played college sports, one went Greek; two moved into the dorm, one moved into an apartment; one started at a community college, two went straight to University; one dropped out and graduated six years later, one graduated in three years. I've shifted from a bustling household of six to a single child left at the dinner table. I know all the feelings you are experiencing and will experience in the coming months and I know how to manage them and make your household thrive again. Check out my book A Parents' Survival Guide – To Your Child's First Year in College.  If you're sending one off to college or know someone that is, then this little book will help get you through it! CLICK HERE to order your copy today.     
A Perfect Graduation Gift!
For years I've worn an armful of gemstone bracelets almost every day. Some women feel like lipstick is their finishing touch.  For others it's perfume.  For me – it's my Power Bracelets.  I don't feel like I've finished getting ready for the day until they grace my arm.  They are absolutely one of my very most favorite things in the whole world! I not only can feel the power and energy of each stone, but I also love the feel of them on my arm. And let's face it  –  they are downright beautiful!
 I travel a lot these days and I'm not exaggerating when I say that everywhere I go people ask about my bracelets. I've been stopped in grocery stores, airports, convention centers – and people always say the same thing, "I love those bracelets.  Where did you get them?" So I've chosen 10 of my very favorite stones and put together a set to share with you. The 10 strand set includes: Citrine, Garnet, Carnelian, Red Coral, Black Onyx, Olive Jade, Sodalite, Pearl, African Jade, and Amethyst. Each set comes gift bagged with an enclosure card that tells the power and energy each stone carries.  Now you can feel the power and wear the beauty too! 
Wear one or wear them all!  CLICK HERE to give to that special graduate or get a set for yourself and feel the power!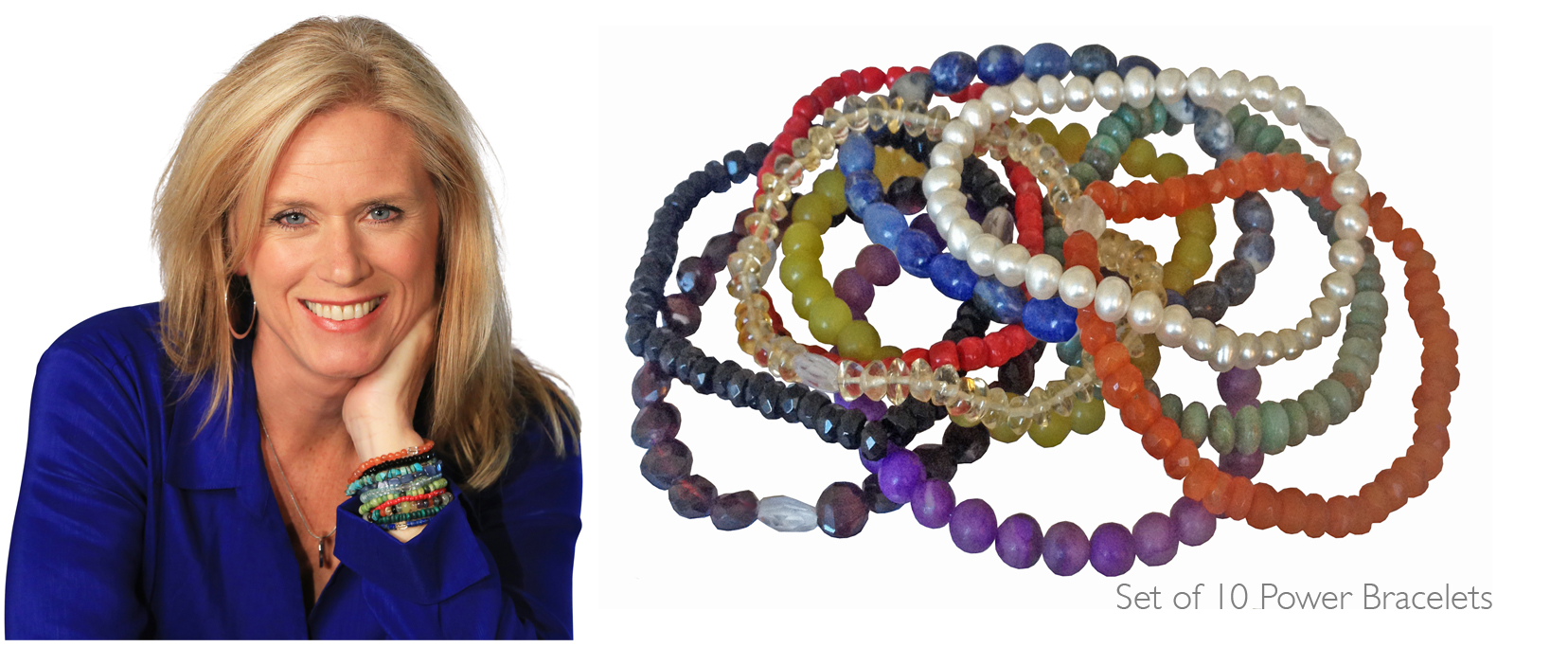 To stay inspired or share the inspiration just click on the images above to download!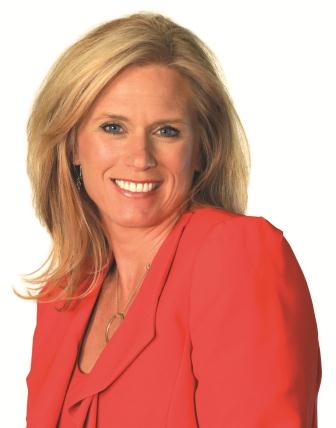 Mindset Expert and Motivational Speaker, Kim Hodous is an award winning entrepreneur, author, speaker, a fun-loving mom and all-around lover of life. For more than 15 years, Kim has shared her laugh out loud funny but powerful message with thousands of entrepreneurs, executives and women across the country. Armed with the experience of taking her kitchen table hobby to a seven figure business, she combines the lessons she learned along the way with a fresh perspective on work and life. Kim shares the REAL DEAL on   success, happiness, and health so you can live an extraordinary life!
To learn more about Kim, visit her website at www.kimhodous.com .