A collection of Resources from Kim Hodous!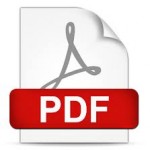 Zapping Your Tolerations
Tolerations, no matter how insignificant that they may seem, accumulate. They become an enormous drain on our valuable energy and available resources. Start ZAPPING your tolerations today!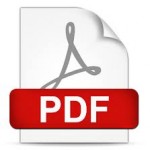 10×40 Challenge Tracking Sheet
What to make a real change in your life? Take 10 minutes a day, for 40 days and feed your soul with positive, uplifting and inspiring information. Here's a sheet so you can track your progress!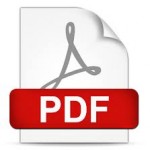 Communication for Team Building
Here's a guideline for the Non-Violent Communication 4-Step Process Kim shares in her communication workshop.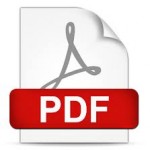 A Beginners Guidebook to Practicing Stillness
Kim shares 10 tips to make the practice of daily quiet time a little easier!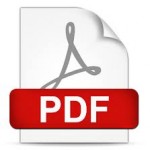 Shh… Do Not Disturb
Kim's suggestion for when you need to create focus time.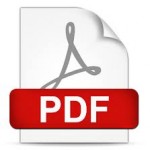 Creating Your Personal Vision
A clear vision is the first step to creating your best life. This easy to use guide will get you started.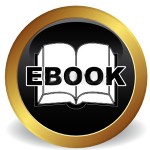 How to Get What You Want by Wallace Wattles
I've been a huge fan of Wallace Wattles for years. His information has changed my life. Here's one of my favorite books of his!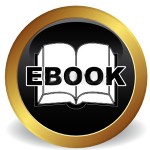 Science of Getting Rich by Wallace Wattles
And here's my other favorite books from him. His information is timeless – so enjoy!
Listen to Kim's most recent radio interviews below: