Did you know that Friday, March 8, is International Women's Day? It's a day commemorated around the world to acknowledge the social, economic, cultural and political achievements of women. It raises awareness, celebrates advancements and rallies for change.  I'm all in on this one!
I'll be speaking and traveling to Virginia, to speak to a group of women, (Whoop! Whoop!) on Thursday and Friday so I won't get attend any of the concerts, conferences or festivals that are scheduled around the globe.
Instead, I'm going to take the opportunity to celebrate the women in my life and express my gratitude for them. I have two daughters, one granddaughter, a sister and a whole tribe of wonderful women that surround me in this life. I am grateful to each and every one of them. They support me, love me, set examples for me and inspire me. I'm going to do my best to acknowledge them on Friday. Because I'll be traveling, it will probably be with a phone call or a text.
But I'm going to make a special effort to acknowledge ALL women. The women flight attendants that will be working that day. The young mom's travelling alone. The older ladies who need wheelchair assistance, but they're still out there going for it!
I'm asking you to join me this Friday for International Women's Day in letting the women close to you know how much you love and appreciate them.
And then let's all make an effort to reach out to ALL women – maybe it's someone in line next to you, maybe it's a random stranger you make eye contact with, maybe it's a neighbor or someone who works down the hall that you don't know very well.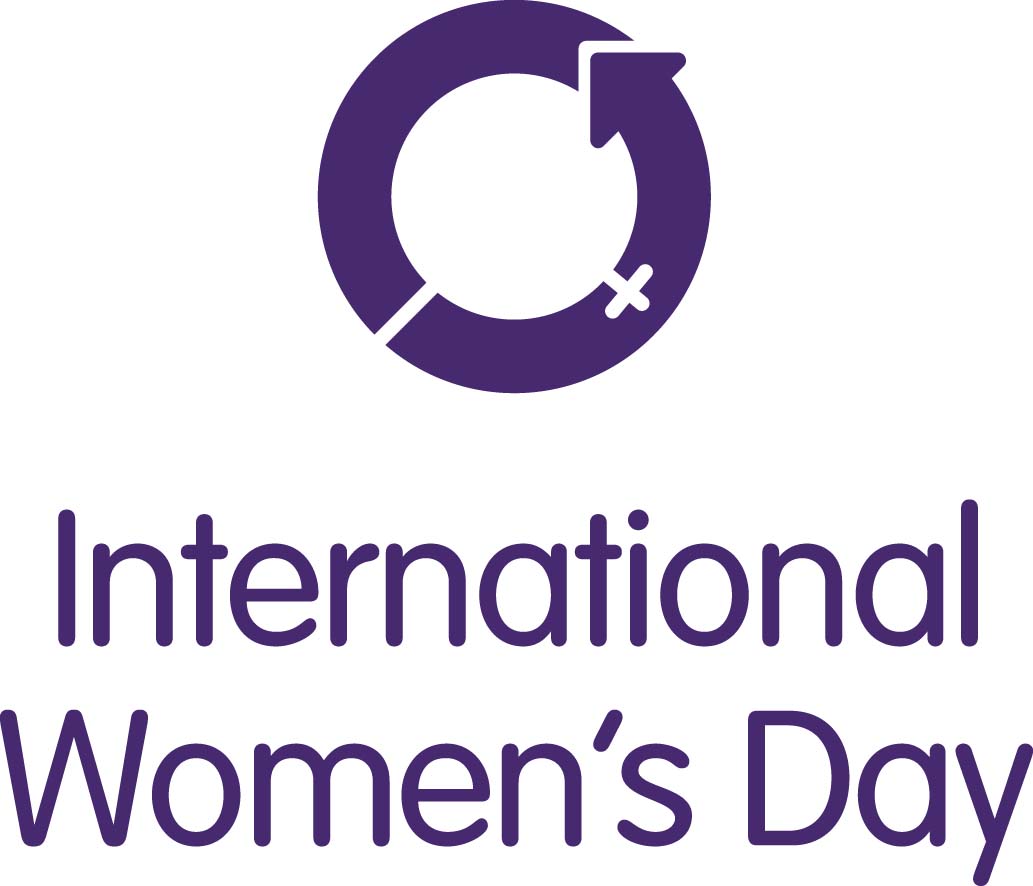 CONNECT with at least one other woman. Acknowledge that it's International Woman's Day. Let her know that although you may not know her story, you know she has one. Every woman does. And on this day, let her know that she is honored. She is appreciated. She is seen. Let her know you stand beside her in the joy and the pain of being a woman, alive, and on the planet right now!
To every woman reading this – you are AWESOME. I honor you. I appreciate you. I see you. I stand beside you – beautiful, strong, courageous soul sister. I am grateful for you and I celebrate you!