Kim's high-energy style will excite and motivate your audience and leave them forever impacted. Each event is unique and Kim does her homework for each and every one. She connects and engages the audience for a fun and interactive learning experience. Audience members leave ready to approach the workplace with confidence and a fresh perspective and ready to make big things happen!  
Kim's carefully crafted presentations are listed below. Each one offers surprising research, riveting insight and laugh-out-loud stories that are customized to it your audience.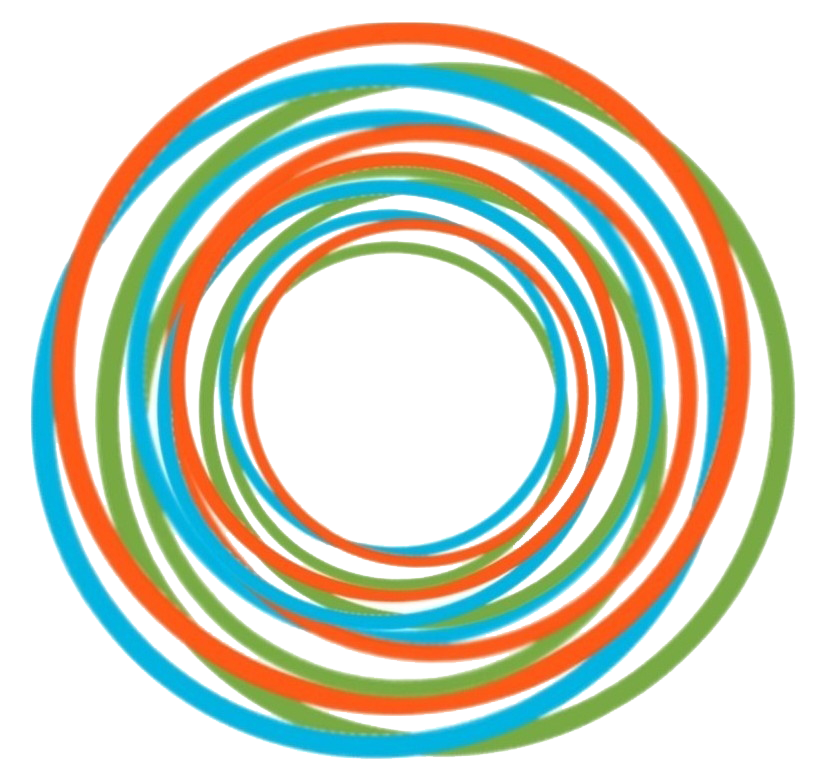 Because Happy People Make Good Things Happen
It's a proven fact that happy people come up with the best ideas, are up to 28% more productive, miss less work and are half as likely to leave their jobs.  Bottom line – happy people are more successful and happy people make good things happen. In this fun, funny, interactive and empowering keynote, your audience will discover the secrets to a happier, healthier life and workplace.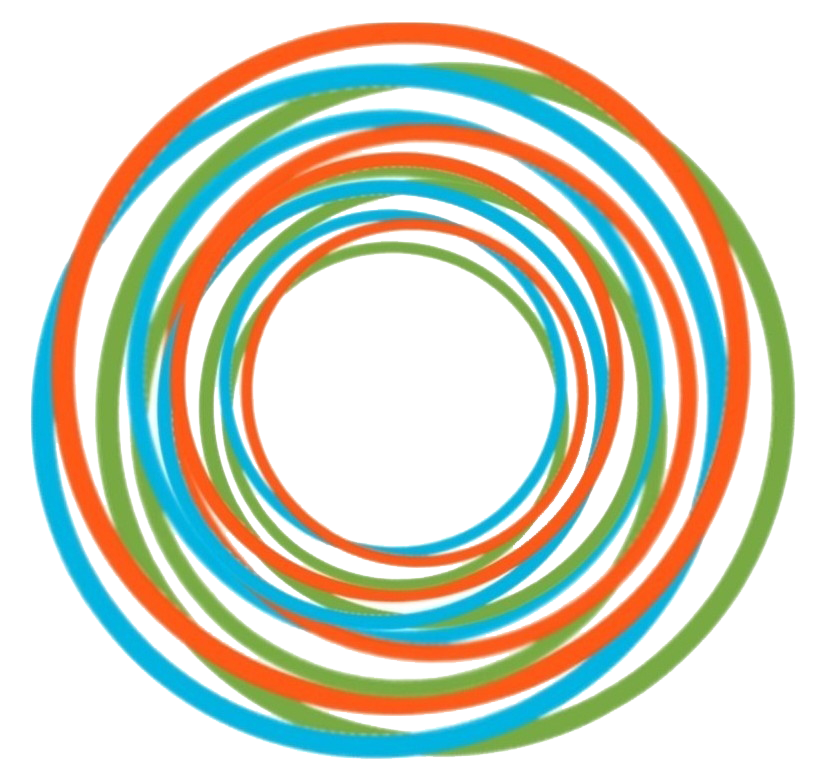 Why HAPPY Leaders Get Results, Not Resistance
Leaders come in all shapes and guises and show up at every level of an organization.  And the best leaders, that get the best results – are those who can live and lead with a happy heart and encourage those around them to do the same. This motivational experience offers 5 proven strategies for leading yourself and those around you in a way that fosters optimism, action, kindness and connection.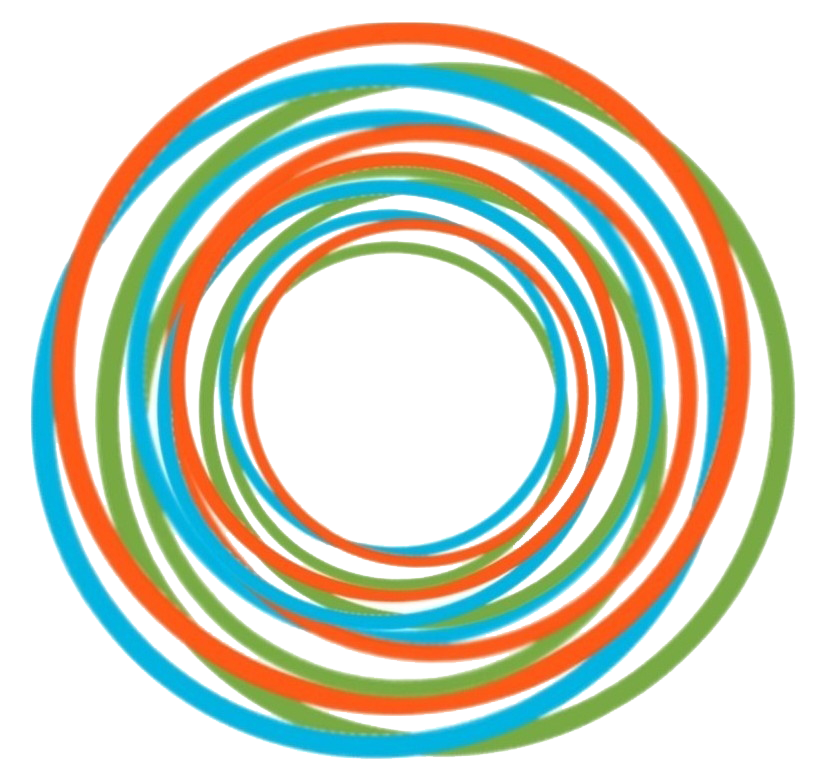 Use Positive Communication to Create Happy Teams
Positive communication can be a tool to strengthen connections, build trust and create happy teams. Communication mistakes have devastating effects that can negatively impact the company image, team engagement, collaboration and focus. If you want to deliver your message in a way it will be well received, you'll want to SPEAK UP, because talk is cheap, but communication is priceless.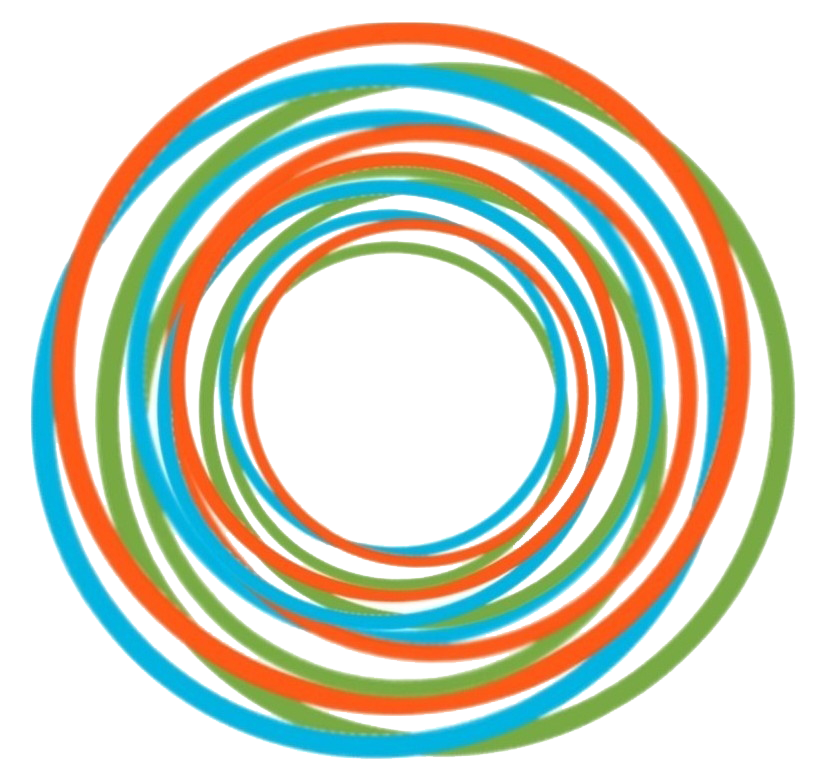 Finding Balance & Staying Happy in a High Demand World
Today's culture of 'do more with less' can leave you feeling un-fulfilled, un-motivated and exhausted. You'll learn proven practices for balancing all the priorities in your life, dealing with stress and staying motivated so you can feel fulfilled in all the nooks and crannies of your life.