Kim's high-energy style will excite and motivate your audience and leave them forever impacted. Each event is unique and Kim does her homework for each and every one. She connects and engages the audience for a fun and interactive learning experience. Audience members leave ready to approach the workplace with confidence and a fresh perspective and ready to make big things happen!  
Kim's carefully crafted presentations are listed below. Each one offers surprising research, riveting insight and laugh-out-loud stories that are customized to it your audience.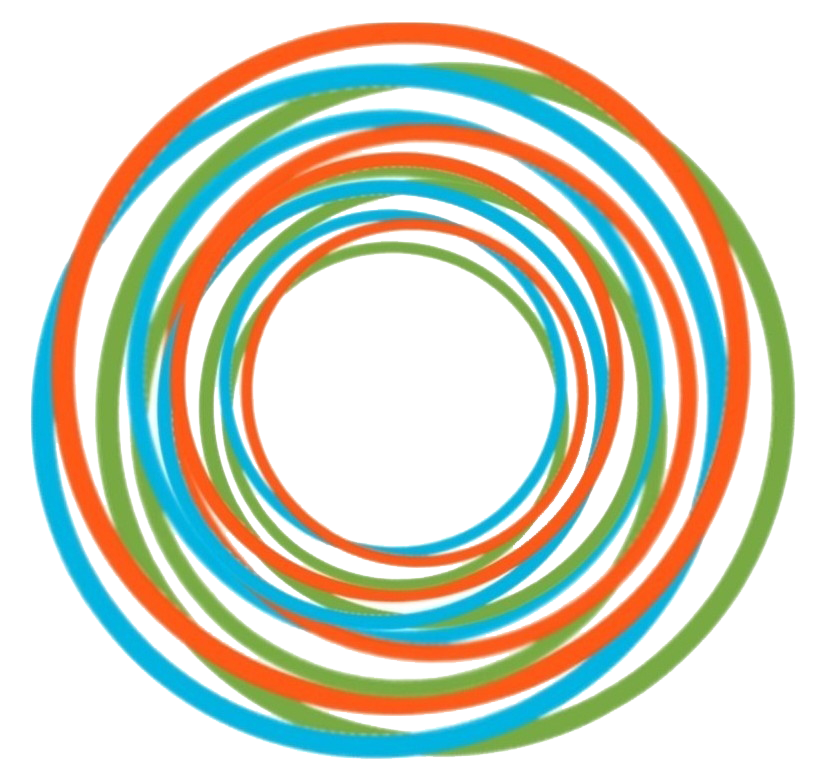 BE HAPPY.  WORK HAPPY.
Because Happy People Make Good Things Happen
Making good things happen – for yourself, your clients, customers, co-workers and communities – is what business is all about. And happiness is a legitimate path to getting there. Focusing on small actions and daily practices that can increase our emotional wellbeing and sense of fulfillment have been proven to make us not only happier, but also more engaged, productive, creative and even healthier.  
In this fun, interactive and empowering keynote, Kim takes all the data and distills it down into a simple Happiness Habit, that can be mastered by anyone, done in less than 60 seconds, and will make a lasting change in your happiness – at work and in life.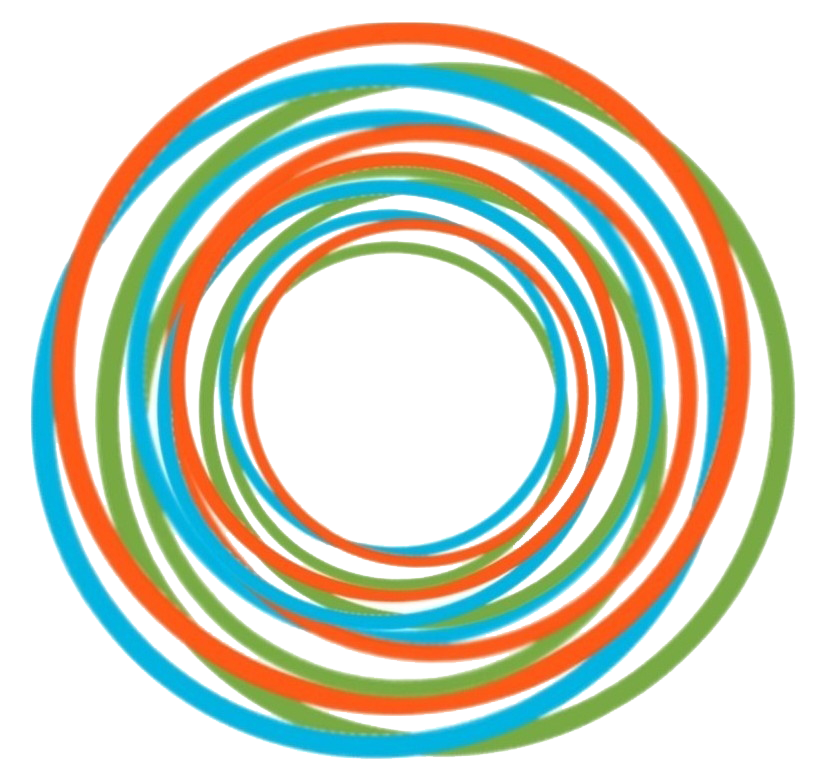 Be HAPPY. Lead HAPPY.
Why HAPPY Leaders Get Results, Not Resistance
It's been proven that the best results come from leaders who are positive, kind, present and trusted. Kim will teach you how, with easy-to-implement actions and small shifts in mindset, you can be those things to those you lead. In this talk, she'll also impart simple daily practices you can share with your team to boost their own happiness, connection, productivity and fulfillment. While intentionally focusing on happiness helps employees personally, research also validates that it has a positive impact on the organization as a whole.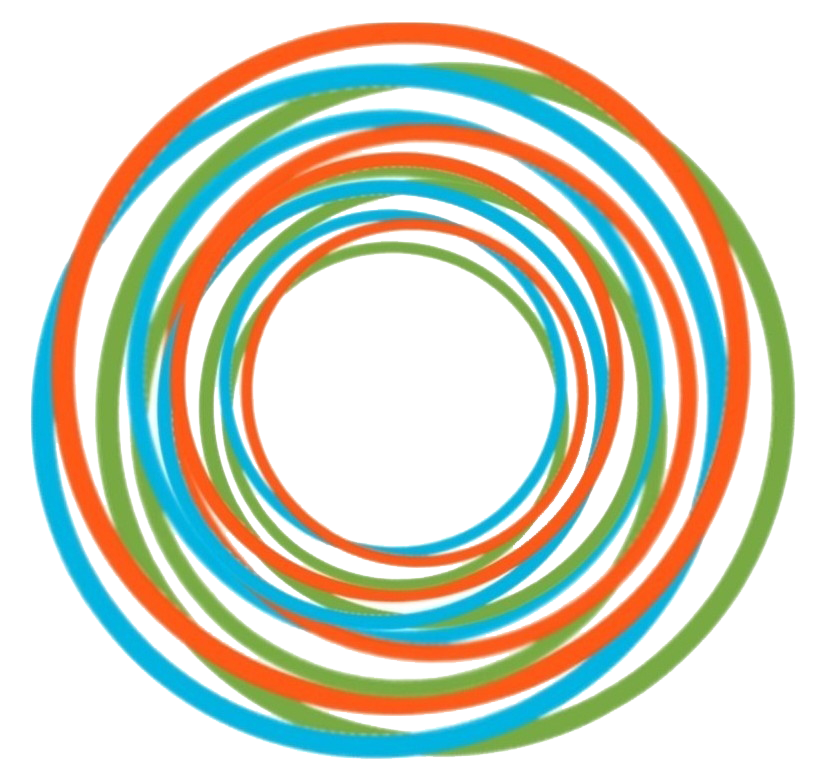 Be HAPPY. Speak HAPPY.
Use Positive Communication to Create Happy Teams
Positive communication can be a tool to strengthen connections, build trust and create collaborative teams. When we learn to integrate the habits of happiness into our everyday conversations, and even difficult discussions, we use communication as a means to build more authentic relationships, create a culture of caring and provide a safety net for all types of ideas.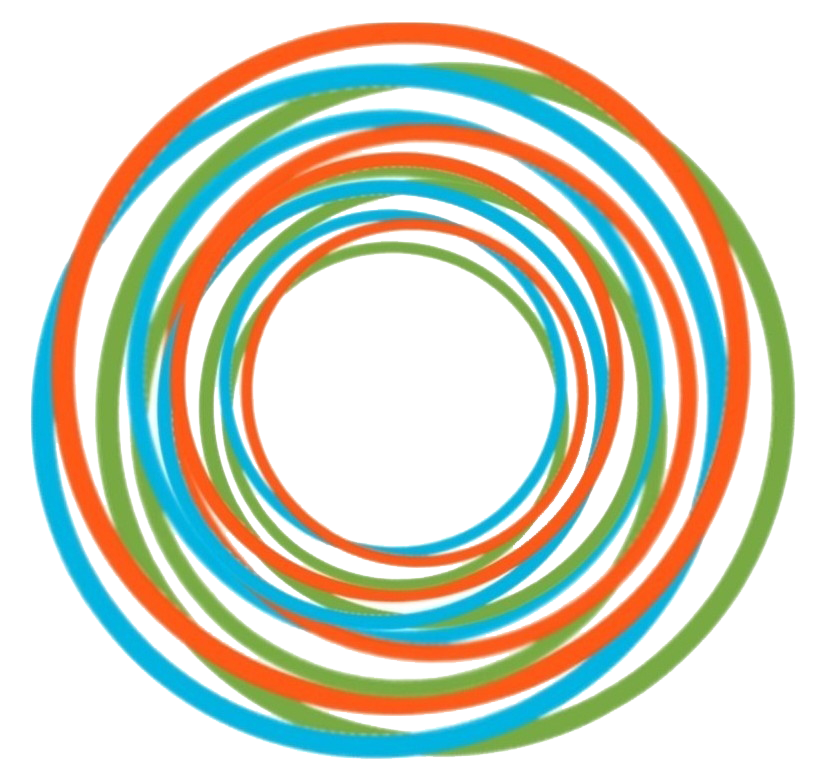 Be HAPPY. Live HAPPY.
Finding Balance & Staying Happy in a High Demand World
In this talk Kim reveals how creating habits of happiness not only help us to be happy, but they help us to LIVE happy. Encompassing body, mind and spirit, this talk is chock full of tips and strategies of how to start your day, end your day and LIVE your days so you are balancing your priorities, minimizing stress, becoming healthier and ultimately, feeling fulfilled in all the nooks and crannies of your life.