[threecol_one]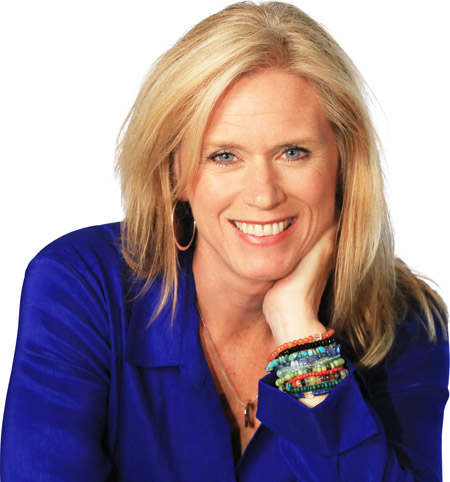 [/threecol_one] [threecol_two_last]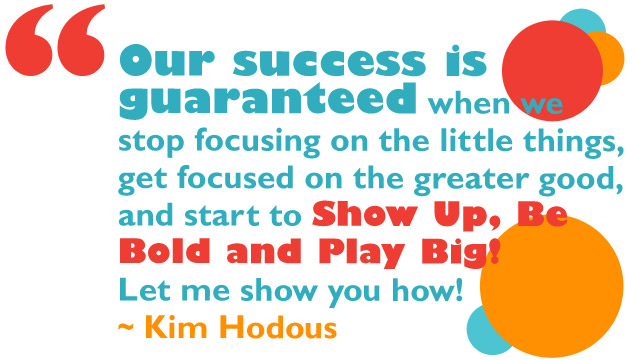 [/threecol_two_last]
Are you living your very 'best life'? Do you want something 'more' but can't motivate yourself, find the time or the way to get there? Are you struggling through the workday because your business and your team have no clear direction?
Get ready because you can love your life and your business far more than you can possibly imagine!
Whether you are an executive or CEO wanting to find balance between the office and home, a business owner looking to inspire and fire up your team or an entrepreneur looking to take your business to the next level, Kim can help you make it happen.
Kim's offers one-on-one personalized coaching programs or team building professional development programs to get you exactly where you want your life and your business to be. If you are ready take the action to see your dreams come to life, then contact Kim today to get started.
Ready to find out which program will get your life in balance, your dreams in hand and your business off the charts?